Course Design Bootcamp
It is time to monetize your expertise and start the first steps to building your educational enterprise. Join our Bootcamp and learn how to design a learning experience your learners will desire.
OVERVIEW
Here is what we will cover in
this Bootcamp
Time and time again we hear coaches, consultants and facilitators tell us they want to start building an online course, to allow them to scale and be more profitable, but struggle with getting started. Others have told us they get stuck in the analysis paralysis and don't end up moving forward at all.


Our Course Design Bootcamp is the solution.
In this 5-day Bootcamp, you will learn how to:
Determine the best type of course for you to build

Understand your learner's persona

Get the content out of your head and designing a learning experience your learners will desire

Structure the learning experience in a way that provides maximum impact for your learners
Get the content out of your head
In this Bootcamp we'll be showing you our Learning Experience Design model which gives you the ideal framework for achieving a superb course design. This is in addition to other models and tools to help unpack your intellectual property and design a superb learning experience.


If you have been struggling to get your course designed, not sure how to start or the steps to take, then this Bootcamp is for you.
WHAT'S INSIDE
Here is what you will get with this Bootcamp
Daily emails
Every day I'll pop-up in your inbox to give you a gentle nudge forward, plus give you some bonuses!
Daily training
In addition to daily emails you'll also be given access to the videos and content for guidance on designing your online course.
Design templates
In addition, you you will receive a collection of design templates to help you unpack your IP and create your superb course plan.
5 days to design your course blueprint
Day 1
STRATEGY
Explore the strategy around the course.
This includes exploring the possible problems you can solve, defining your target persona and conducting market research to ensure the course concept is viable.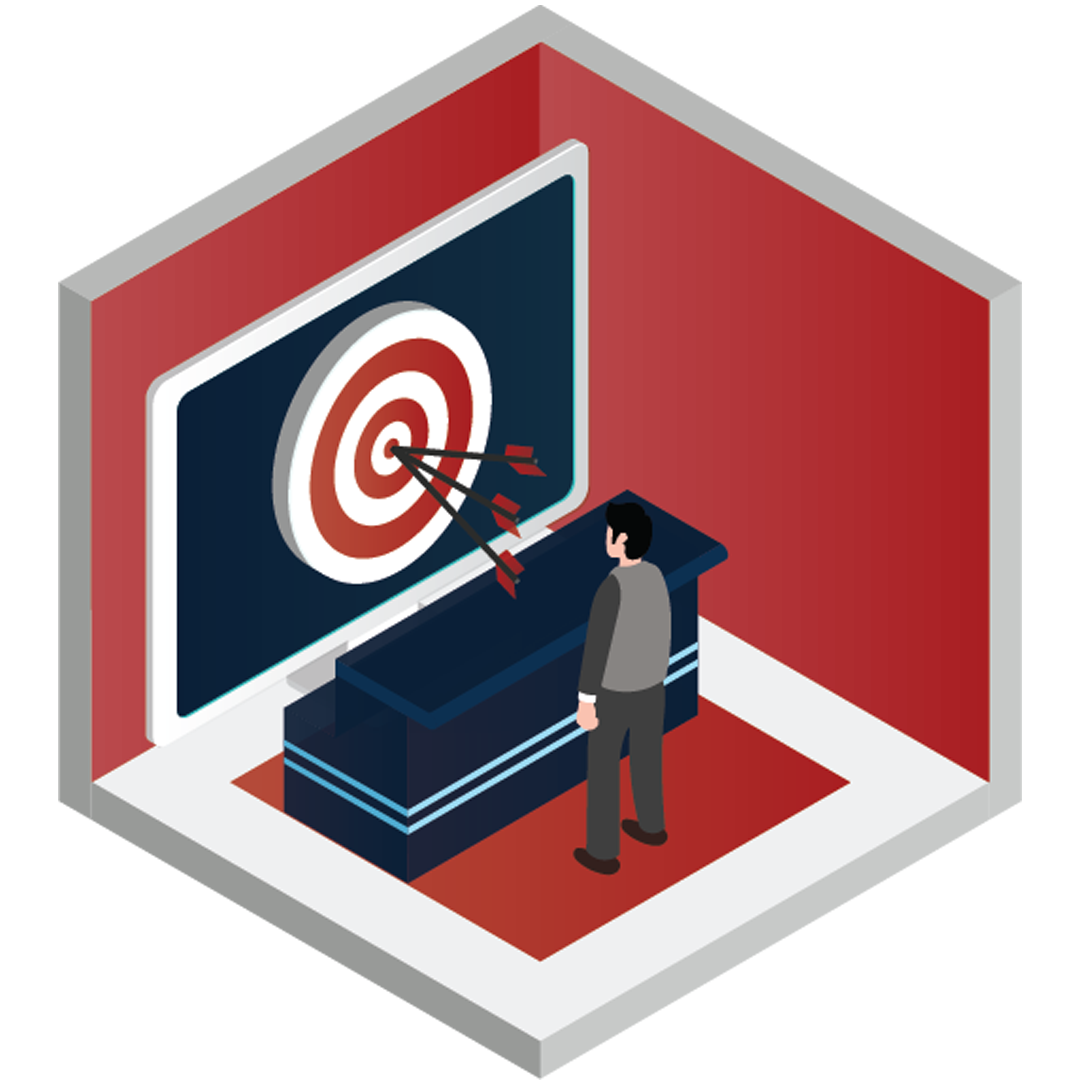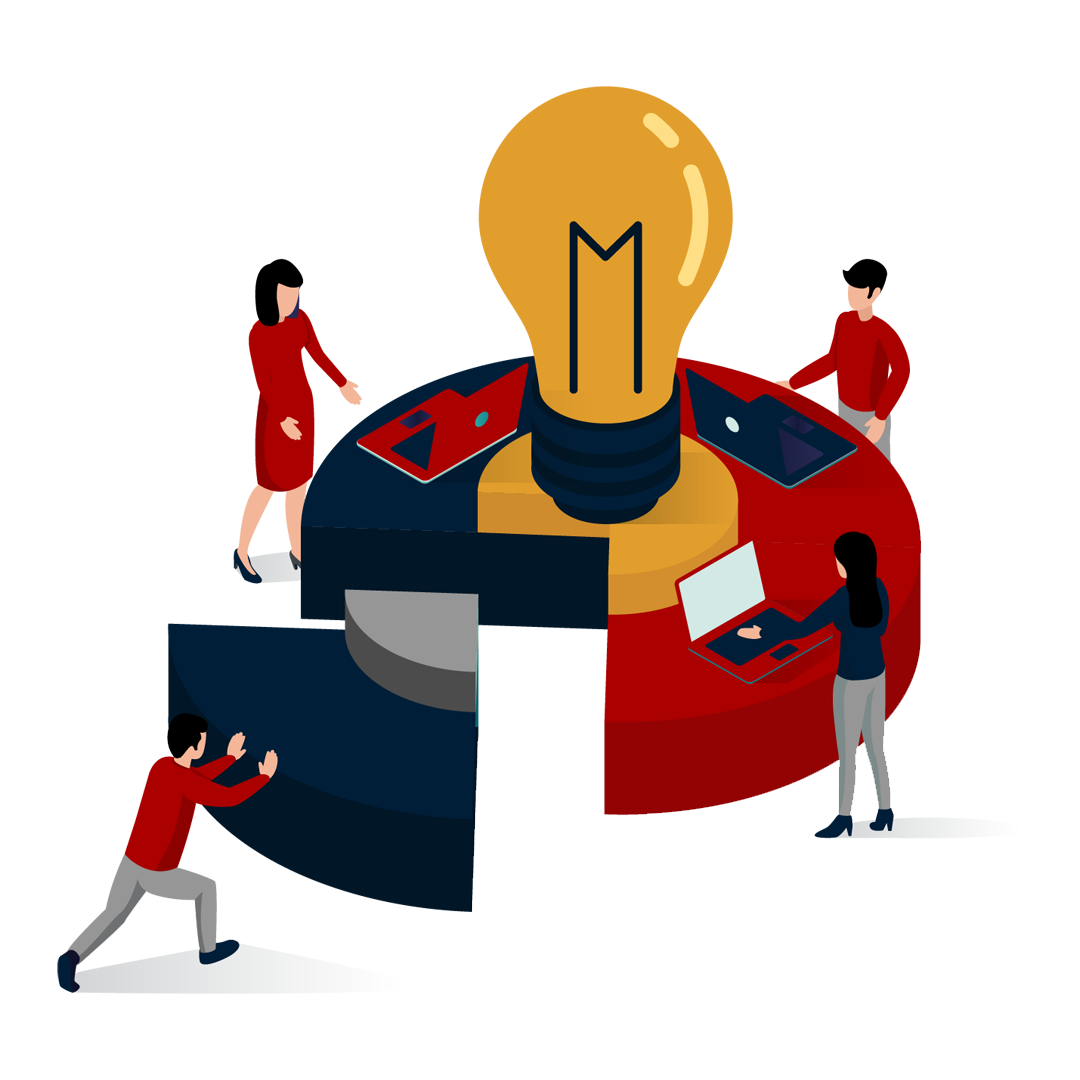 Day 2
SOLUTION
Define the solution.
This includes the actions and behaviours required of a learner to move from problem to solution, the activities to develop these actions and behaviours and the knowledge required to undertake the activities.
Day 3
STRUCTURE
Create the structure of the learning experience. This includes the order of the topics, activities and content in the experience.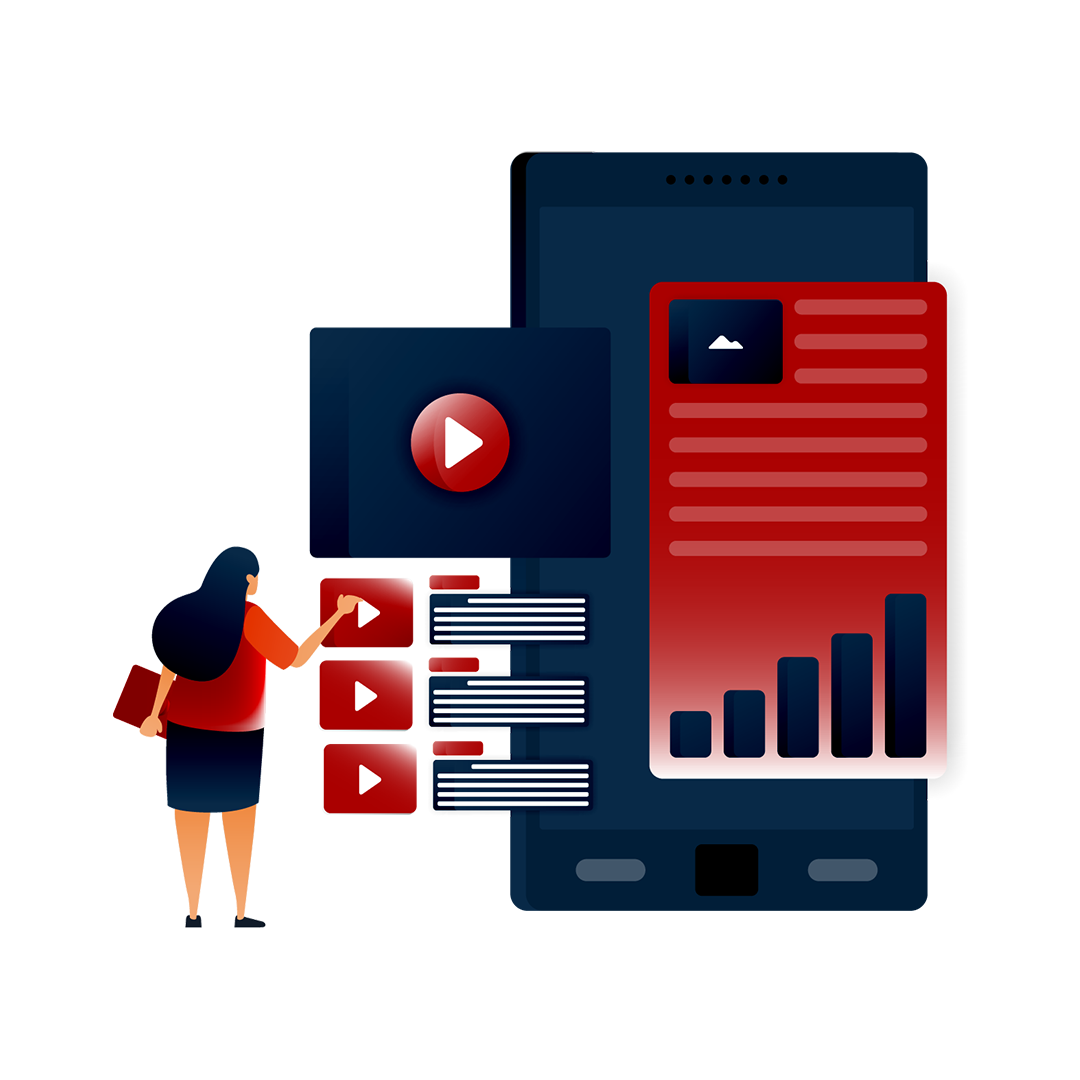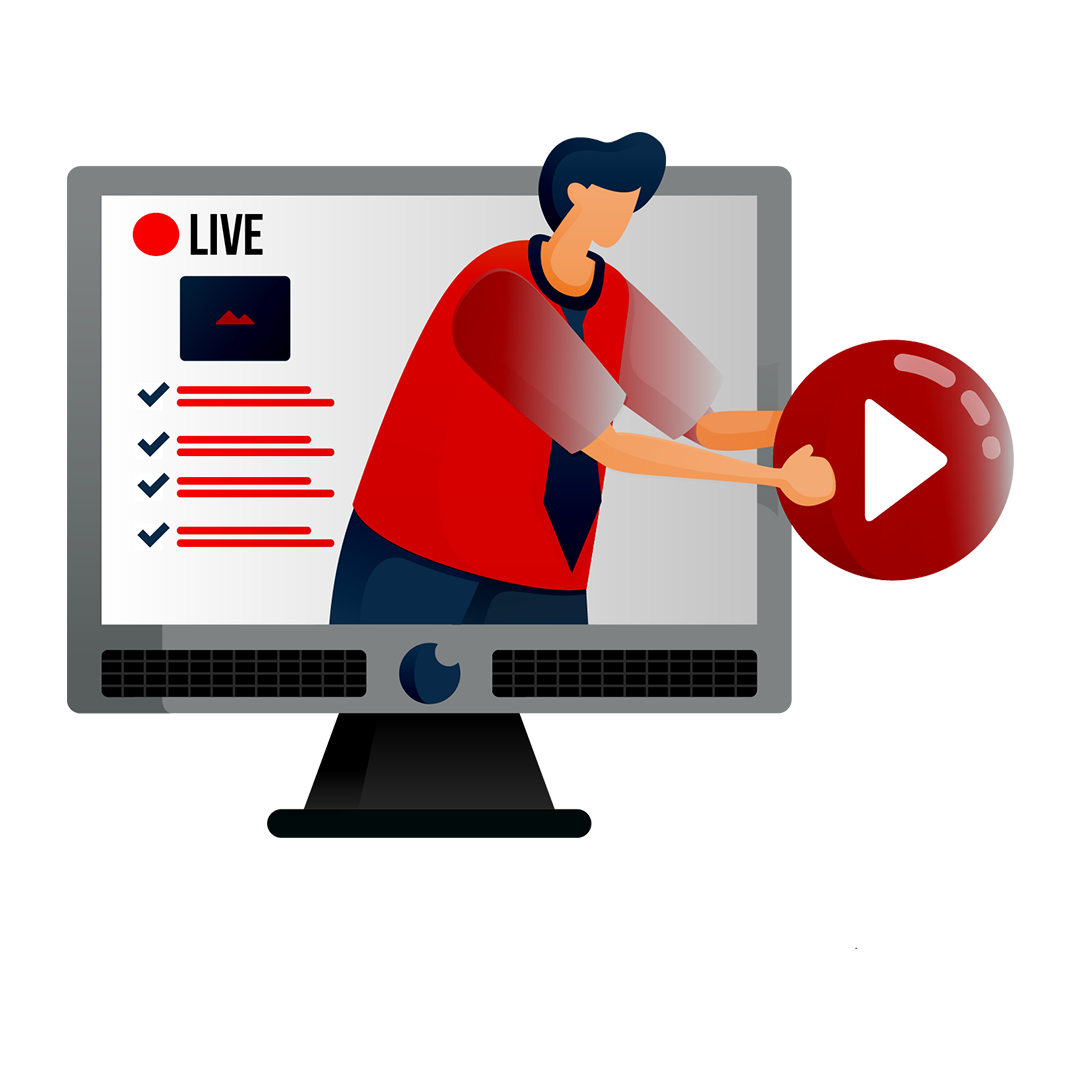 Day 4
SUBSTANCE
Outline the substance of the learning experience.
This includes adding more details to the structure, including the experiences the learners will have, and detailing what they will be doing, hearing and seeing.
Day 5
SENSES
Add the sensory aspects to the skeleton.
This is where we add the visual designs, deciding on what people will be seeing and feeling when undertaking the learning experience.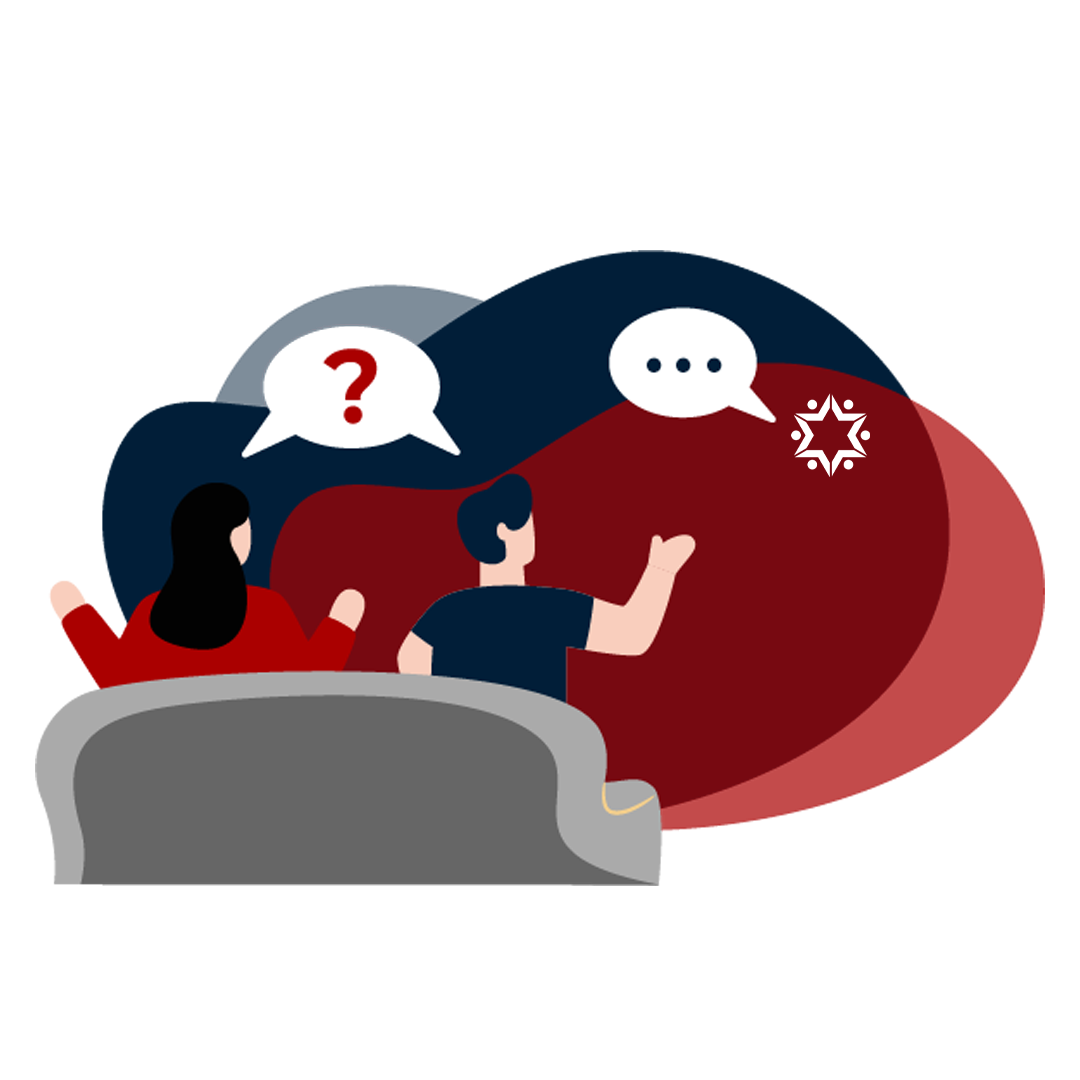 Frequently asked questions
What will I get out of the Bootcamp?
At the end of the Bootcamp, if you follow all of the action steps, you will have built out your course design plan. I'm not just going to be throwing a bunch of hypothetical fluffy stuff, we are going to be taking action and implementing! I will give you action steps each day so that you can apply what you are learning as you are learning it.
What if I'm not able to complete the action steps during the Bootcamp?
It would be better if you could accomplish each daily action each day, because they all build on each other however its completely fine if you can't! You'll still be able to carry on through the Bootcamp if you miss a day.
How will I know when the videos and course content become available?
Don't worry we won't let you miss a thing! You'll receive an email when the Bootcamp kicks off and another each day the new content launches so you won't forget.
How long will I have access to the Bootcamp content for?
You will have access to the Bootcamp content for a full 12 months.
The online course market is exploding, be a part of it!
We will help you unpack your expertise so you can share your knowledge, scale your business and create the impact you want to see in the world.
Created with